SURPRISE BARGAIN PAINTING (number 3) SOLD - ANOTHER ONE VERY SOON
ON OFFER EVERY WEEK UNTIL CHRISTMAS ! A new painting added every week.
Seaside vegetation this week.
CLICK HERE for all the details
SEE ALSO the NEWS PAGE for details of what's going on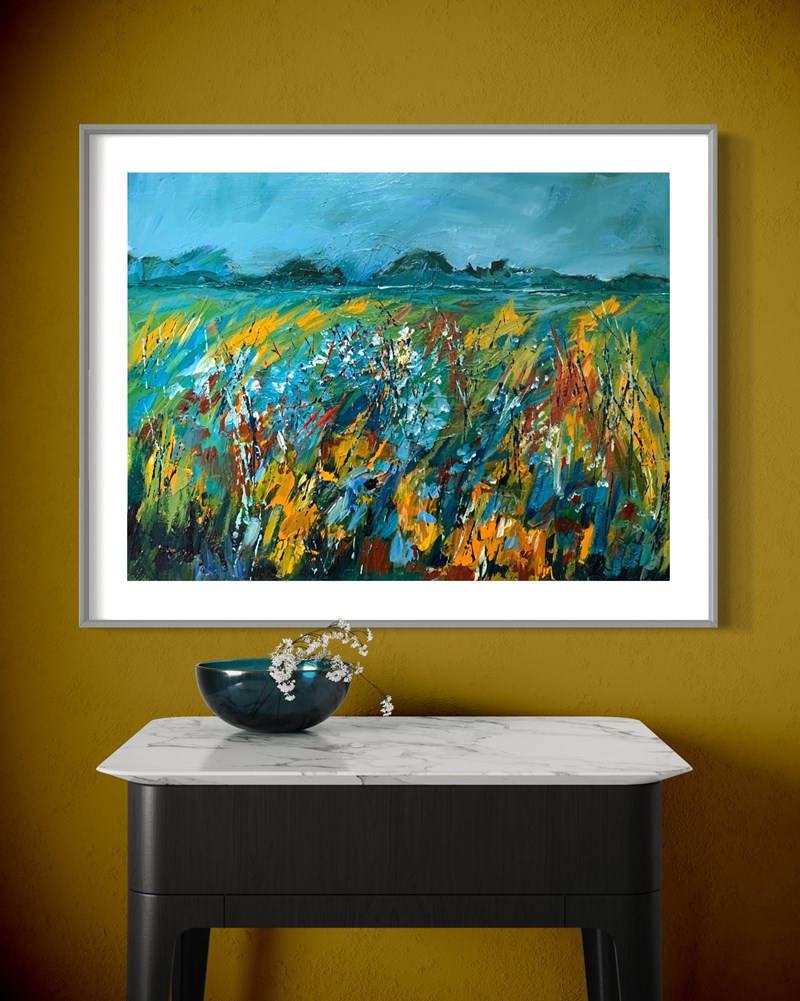 Oil paintings from the Highlands
Impressions, Expressions, Abstractions
I am a oil painter inspired by landscape and seascape; I live near Beauly in the Scottish Highlands and work from my studio at Inverness Creative Academy. I also like to paint "en plein air" whenever I can, as nothing beats the immediacy of being outside and connected to the subject. Photographs don't do it for me, although I use my own sketches for reference. Recently my work has begun to lean further towards abstract interpretations. You can see my paintings at various exhibitions and Scottish galleries and exhibitions (see the News page) or visit my studio by appointment.
I am happy to consider commissions on a no-obligation basis.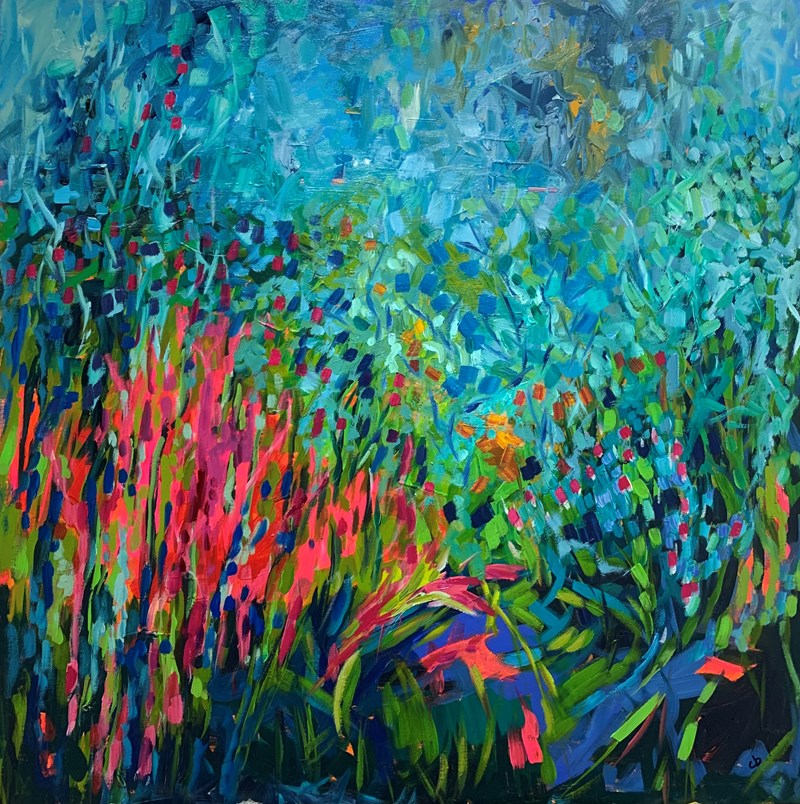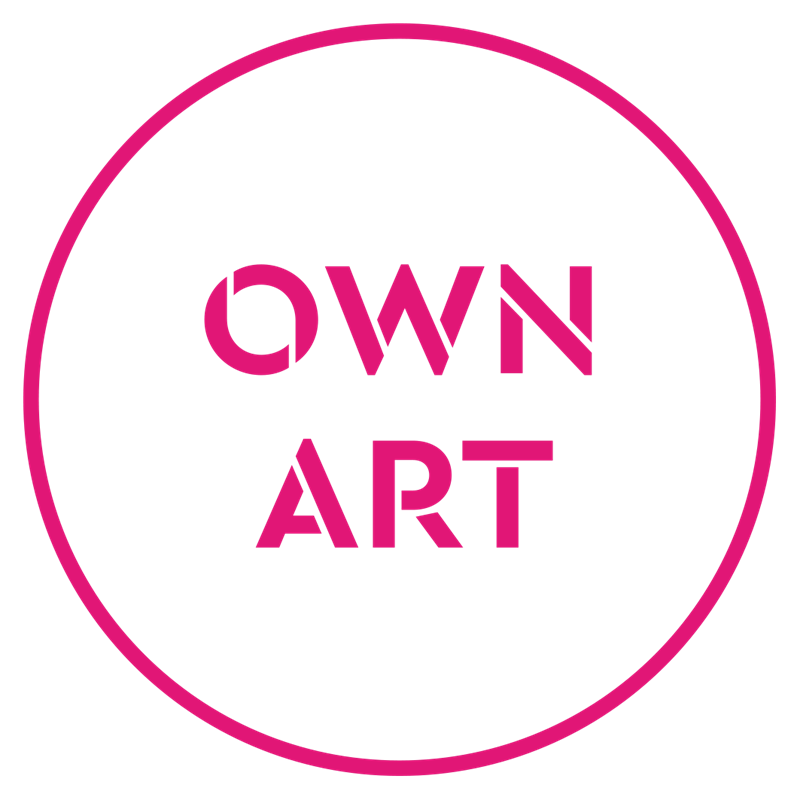 With the support of the WASPS Studios organisation, I am pleased to be able to offer the OWN ART scheme, which enables purchase of my paintings over £500 in ten interest-free monthly installments. The scheme is easy to set up and available to most purchasers. Click here for details of the scheme, and contact me for more information.